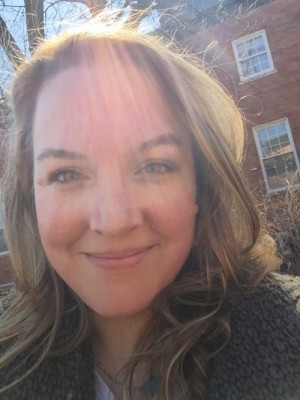 Kristen Hunter is the director of CovChurchPIM and is passionate about the plight of the ministry family.  Graphic designer by trade she is married to a Covenant pastor on the north side of Chicago.  After interrupting their 'normal' lives to attend North Park Theological Seminary Kristen was connected with Partner's In Ministry for the first time and had the crazy idea that as ministry spouses we need support before, during and after seminary. When she isn't working on CovChurchPIM you might find her engrossed in a multitude of creative projects, making delicious gluten-free food, hanging with her family or enjoying a quiet house binge watching Netflix.
Morgan is the wife of Grace Community Covenant Church's youth and outreach pastor Chris Roberds. She spends much of her time working with students. Her favorite thing to do is to disciple young women and help students find their own faith and place in the local church. In her spare time, she works full-time as an office manager at a local law firm. At home (and at church), Morgan loves to cook! She particularly loves to bake and to make vegetarian-friendly comfort foods. She also loves spending time reading and hanging out with her dogs Sandra and Huck.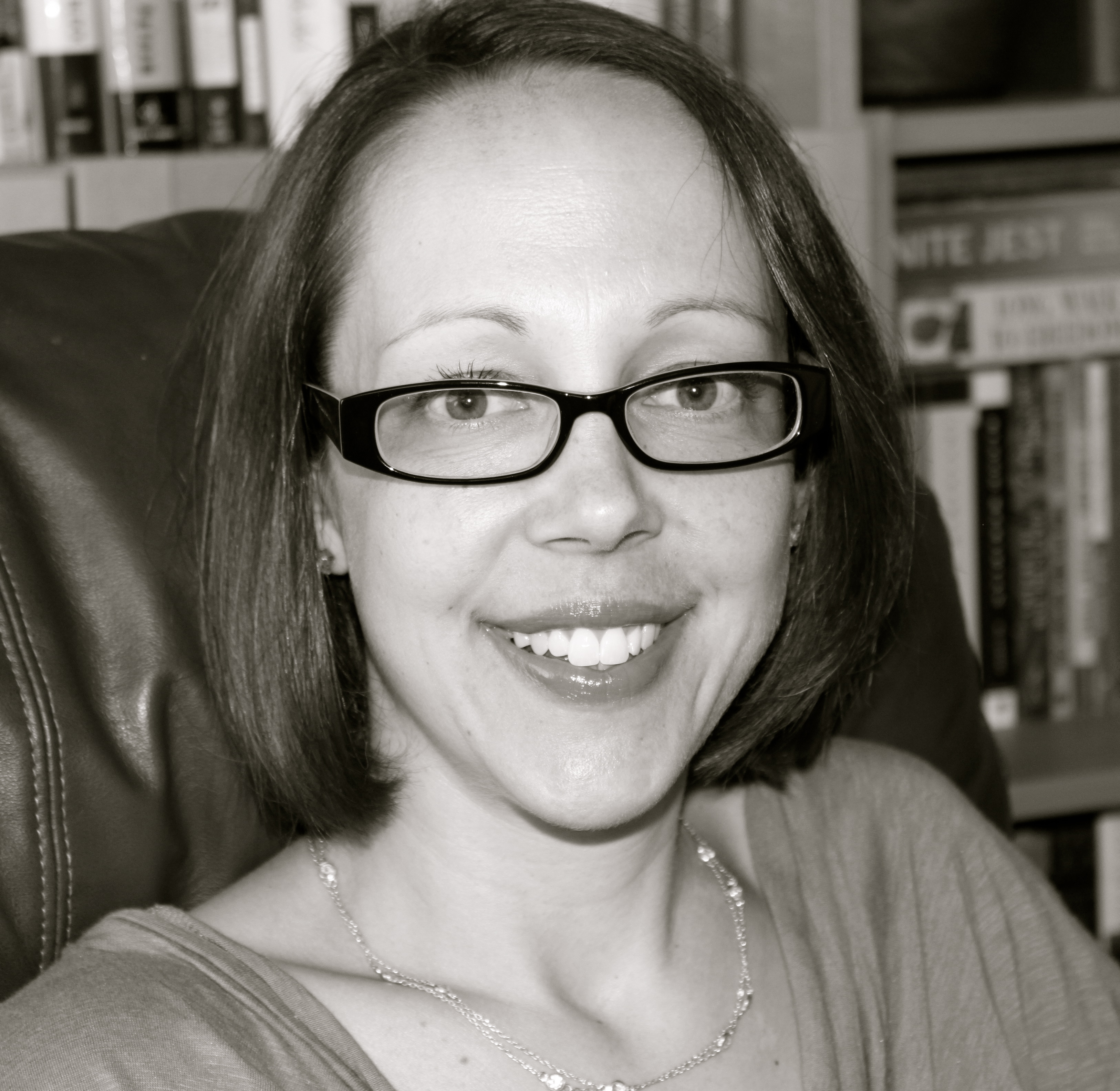 Lenore Knight Johnson, PhD is an assistant professor of sociology at Trinity Christian College and affiliate faculty at North Park University who studies the intersections of work, family, and personal life. Her most recent project explores how clergy families manage the diverse and distinct pressures of ministry, weaving together work, family, identity, and faith into a complete whole rather than a set of separate, competing demands. She worked with the Evangelical Covenant Church to develop resources for clergy families and facilitate workshops grounded in her research. As someone married to a pastor in the Evangelical Covenant Church, she also brings first-hand experience to these topics on what it means to be a family in ministry and how we can develop healthy, live-giving relationships within this particular context. She and her husband of seventeen years, Aaron, live on the north side of Chicago with their six year old son, Elijah, and dog, Zoe. Outside of family, friends, and work she enjoys reading, running, and cooking.
Diana Shiflett Pastor of Spiritual Formation Naperville Covenant Church:
In 1995 Diana graduated from North Park University with a major in Psychology and a minor in youth ministry. Diana has been a youth pastor since 1995.  In 1997 she gained her master's degree in Clinical Psychology from Wheaton Graduate School. Diana's first ten years of ministry were in the Episcopal church she grew up in, in her home town Geneva IL.  In 2005 Diana came back to the Covenant in full force, jumping into to seminary.  Diana became a Spiritual Director in 2009.  Diana was then ordained into word in service in 2010.
In 2008 Diana had a full circle moment as she married the love of her life Rodney Shiflett and moved into the town her parents lived in when she was born, Romeoville IL. The two of them now reside in Romeoville IL with their two dogs Scooter and Ace. Since this time she has learned a lot about life and being married in ministry.  Rodney also loves to preach and serve the Lord! In 2011 her title changed to Pastor of Spiritual Formation to better describe the broader scope of ministry she has been doing in her church.  Her passion is creating space where people can meet with God.  Diana loves to meet with people in Spiritual Direction.  Her heart is to watch people come alive as they serve their King Jesus Christ.  Currently Diana is an adjunct professor at North Park University teaching Intro to Youth Ministry.  She finds great hope in the next generation as they learn to love God and love others.
Diana loves people.  She collects friends as her favorite hobby. She loves to relax by the pool and spend quality time in the Sun! Whether it's swimming, walking the dog, biking, or jogging, she enjoys unplugging from things and relaxing.
Bucket list items: Get on the Today Show in New York, Go see Lady Liberty, and write a book about ministry.