Typically during the last year of seminary a student has the chance to say 'yes' or 'no' to entering the call process with the ECC. The call process from the seminary side involves a few components and important dates. Because the process can be confusing and intense we want to help demystify the process for you.  As a spouse walking through this process you are a vital piece of the puzzle and are invited to ALL of the events concerning the call process with few exceptions.
Mission & Ministerial Identity Class
The Mission & Ministerial Identity class is a pre-requisite to the Superintendent interviews held in January.  The class is typically held in October and the seminary communicates about this to the student via email.  Take a look at the blog posts below for more information and a sneak peek at the syllabus.
Superintendent Interviews
Superintendent interviews are held during J-term in January.  Once you've completed the Mission & Ministerial Identity class your student will be ready to schedule your Super Interviews through the Dean's office.  Each student, along with their spouse, will be able to speak to each ECC Superintendent and ECC Leaders from Covenant offices.
Midwinter is held in late January every year and alternates between Chicago and Denver.  The 2016 conference will be held in Chicago.  After meeting with the Superintendents Midwinter is a great time to connect with leaders from across the ECC.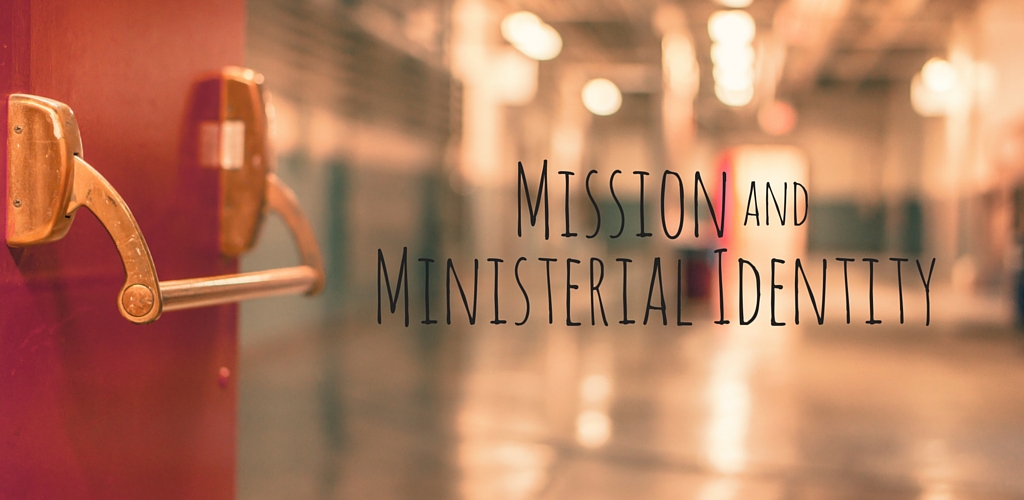 Heads up friends! The Mission and Ministerial Identity in the ECC class is coming up this month for all graduating students entering the call process, October 15-17. This class is a pre-requisite that is required before students can meet...