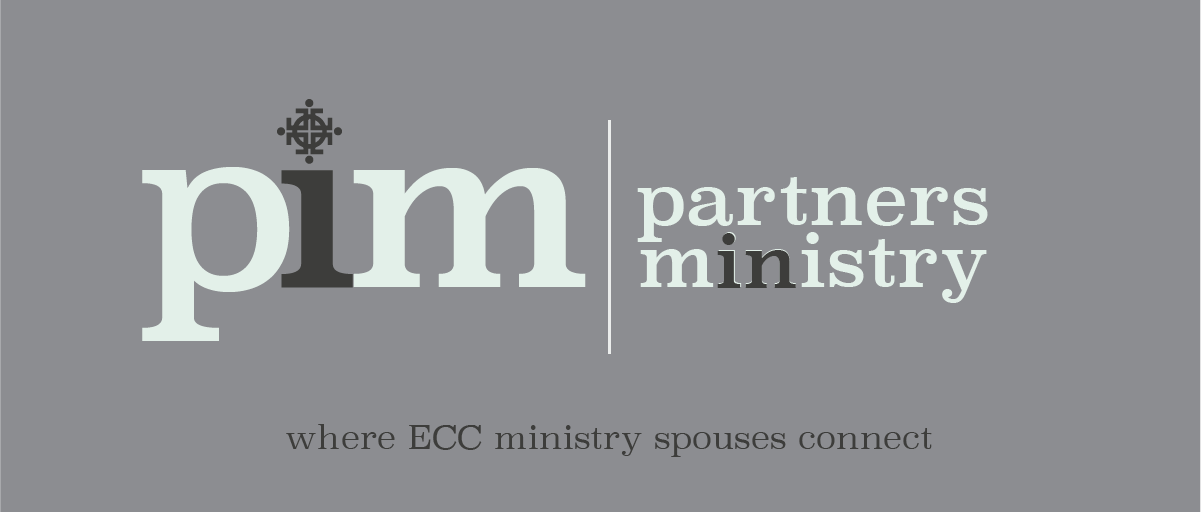 Welcome to CovChurchPIM!
We are committed to connecting and supporting ministry spouses and advocating for ministry families.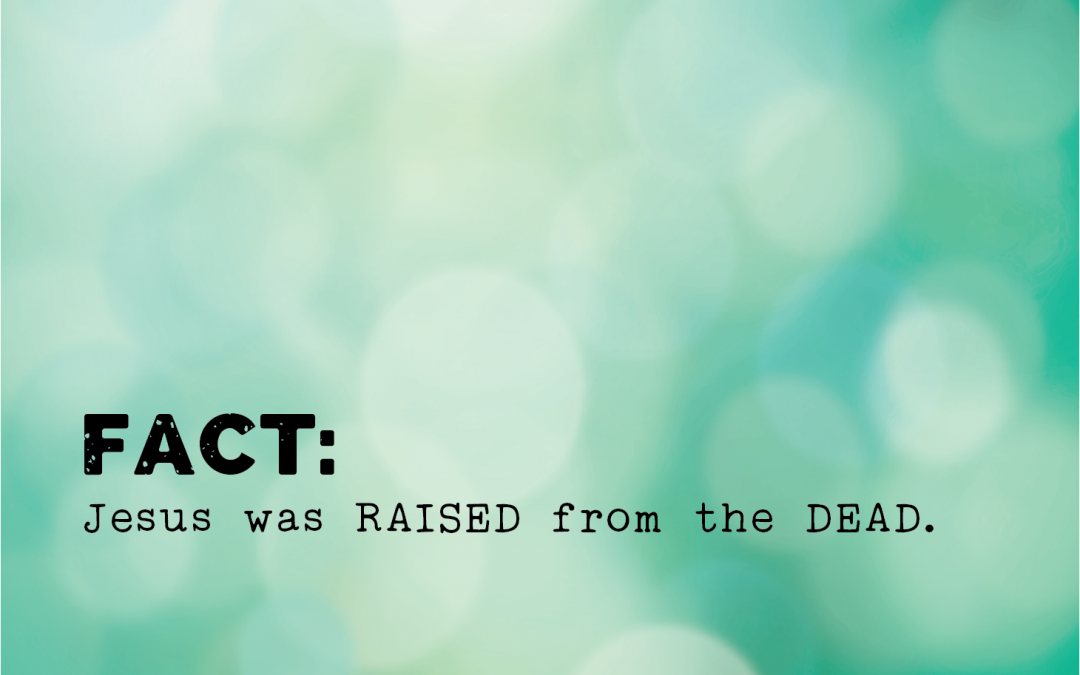 In the lectionary readings for this coming Sunday you'll find a chunk of scripture from 1 Corinthians 15:12-20, about the resurrection.  In the New Living Translation verse 20 says "But in fact, Christ has been raised from the dead…".  I totally had a Dwight Schrewt...
Hello, friends, how goes your week?  Honestly, I'm still catching up from being at Mid-winter last week.  We took the grandparents to the airport last night and my girl woke up this morning with a stomach bug.  I'm praising God that she is pretty...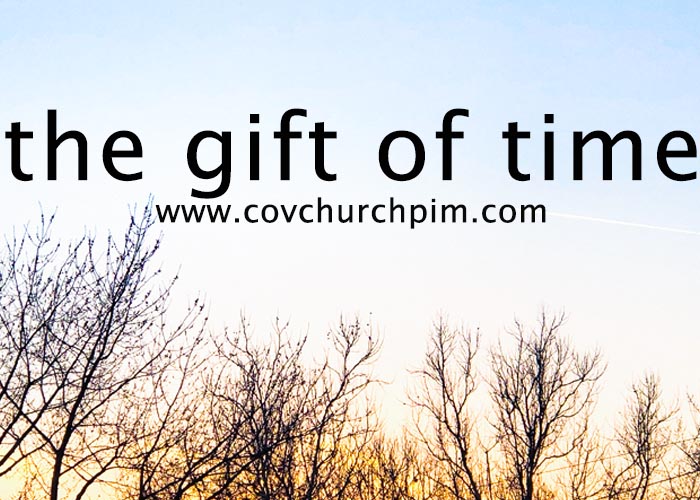 Hello friends, and happy new year!  My kids are back in school and I'm quickly becoming accustomed to having a quiet house again.  Short school breaks are often hard for us as a family.  Not that we don't enjoy them, but we seem to spend the entire break...