Welcome to the Pacific Southwest Conference (PSWC) PIM page!  Your conference Superintendent is Paul Wilson and your conference Admin is Kristine Gilmore.  To get more information about the PSWC you can visit their website at PSWC.org or you can give the office a call at (925) 677-2140.  Your conference Partners In Ministry (PIM) Liaison's are Christina Burrows and Luann Budd, you can read more about them below.  Feel free to email Christina or Luann with any questions you may have about life as a ministry spouse.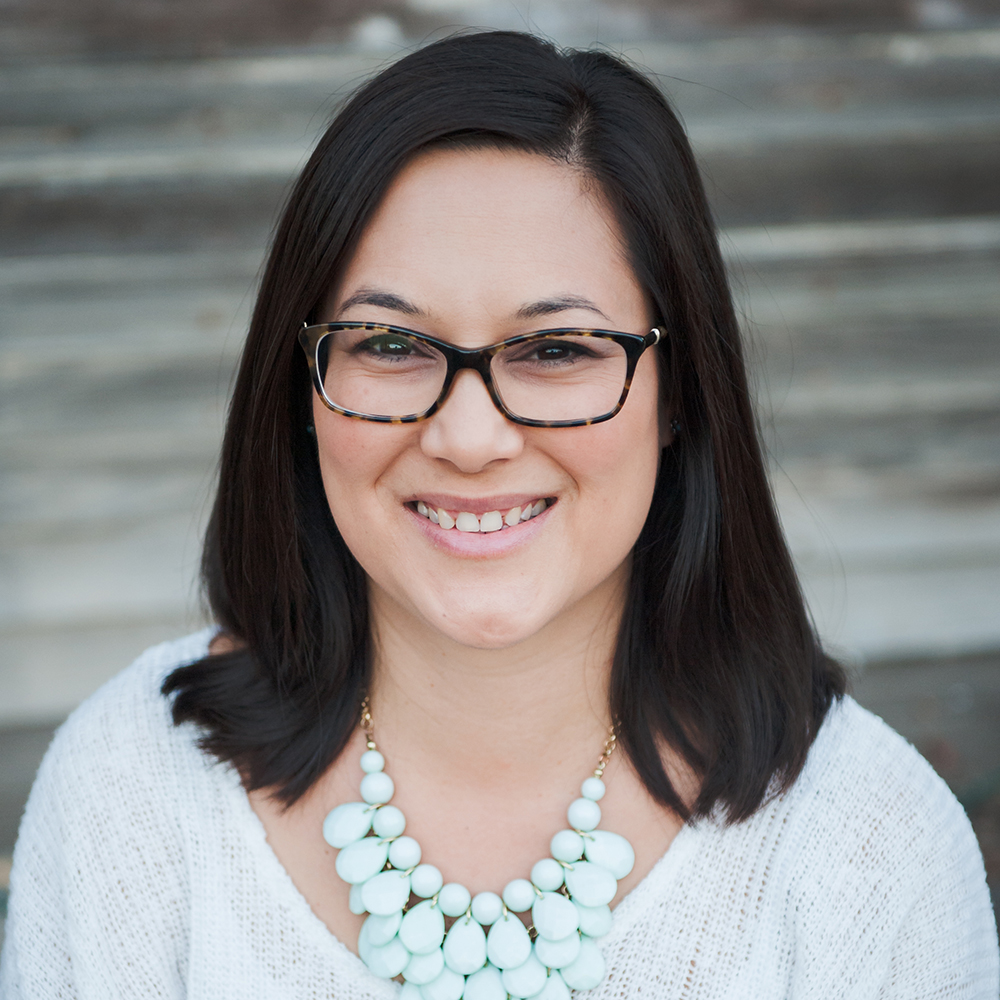 Born in the UK to English and Korean parents, Christina Burrows left her career as a French and German teacher in London, England, to study for a Master of Divinity at Regent College, Vancouver, in preparation for pastoral ministry. There she met her American husband Ted. Their two daughters, aged 6 & 4, were born in France, where they were missionaries for 3 ½ years. They currently live in Modesto, California, where Ted is pastor of mission and discipleship at Modesto Covenant Church. This means that although her plan was to be a pastor, she is currently officially a ministry spouse! Over the past few years, Christina has combined mothering with preaching, leadership development for missionaries, pastoral support for ministry spouses, and French tuition. She is currently training as a spiritual director through North Park theological seminary. She has a growing passion for helping ministry families thrive in their calling, and develop healthy life-rhythms with God. Christina loves to help people know that they are beloved children of God!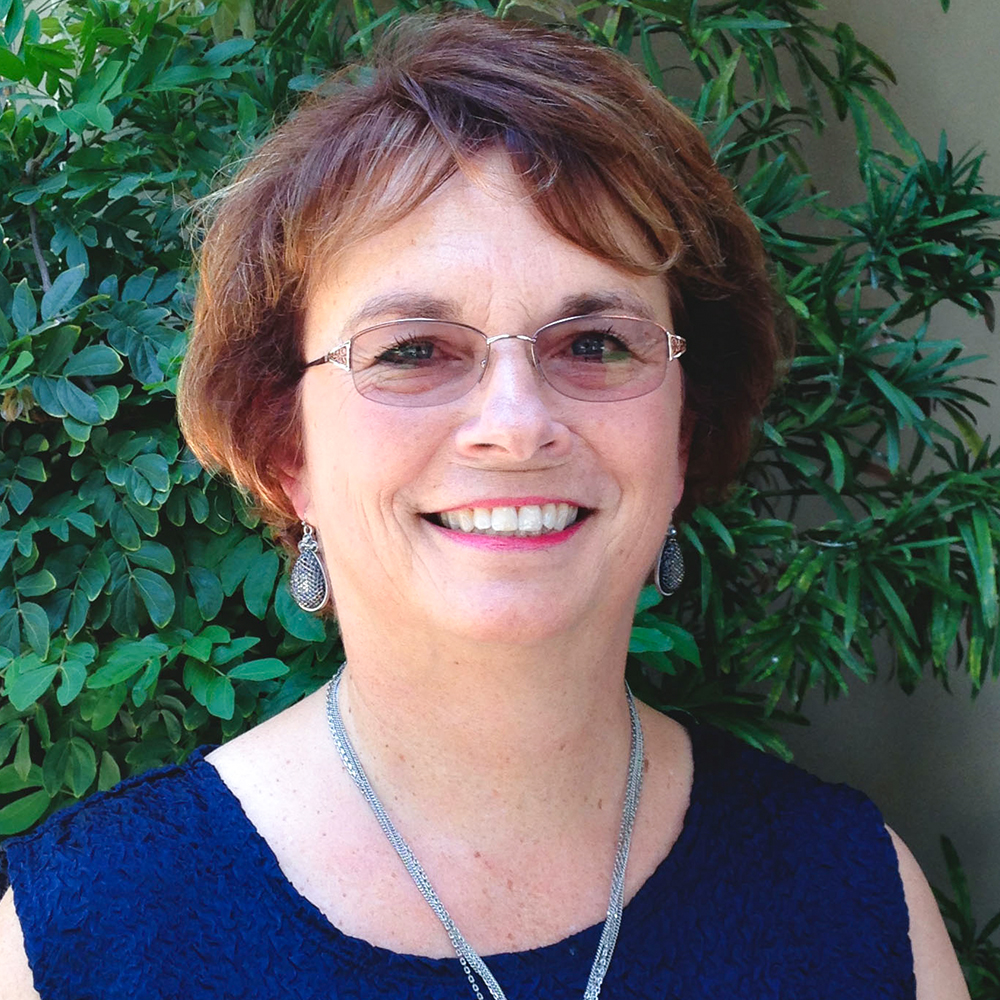 Luann and her husband Kevin began serving in the Evangelical Covenant denomination in 1983. Since 1997 they have served New Life Covenant Church in San Jose, CA. Luann recently retired from a 20 year career at San Jose State University where she taught English and served as the Administrative Officer for SJSU's King Library. For the last twenty-five years, Luann has served on the Board of the Network of Evangelical Women in Ministry (NEWIM) and in January she will become the Executive Director. Twice a year since 1998 she has facilitated the Springs retreat – a 3 day prayer and reflection retreat for Christian women. Luann loves engaging seekers in spiritual conversations and helping people to understand and experience the love of God. Luann and Kevin have 5 children and 9 grandchildren.