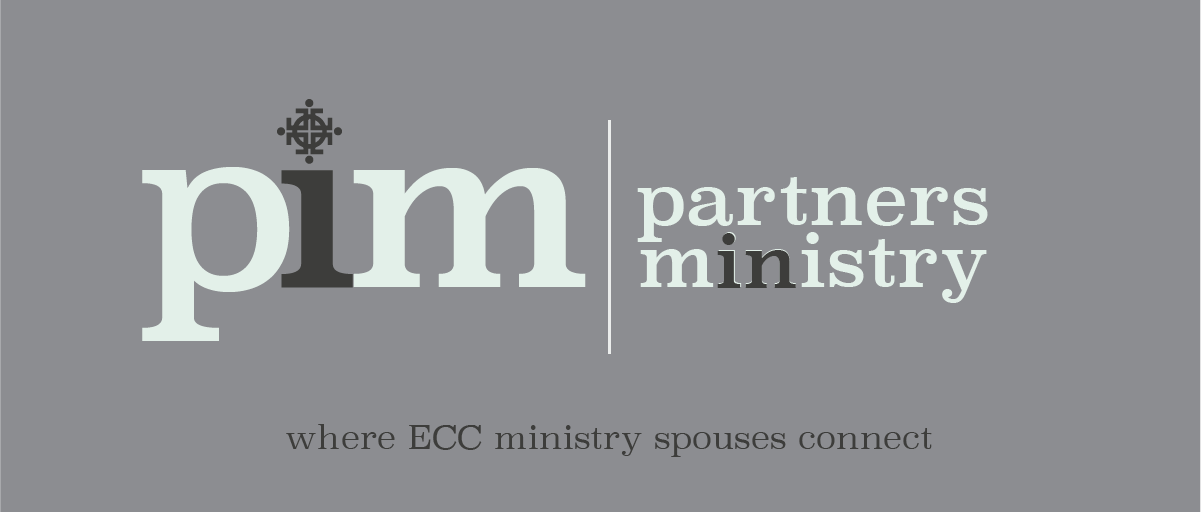 Welcome to CovChurchPIM!
We are committed to connecting and supporting ministry spouses and advocating for ministry families.

Hello, friends, how goes your week?  Honestly, I'm still catching up from being at Mid-winter last week.  We took the grandparents to the airport last night and my girl woke up this morning with a stomach bug.  I'm praising God that she is pretty...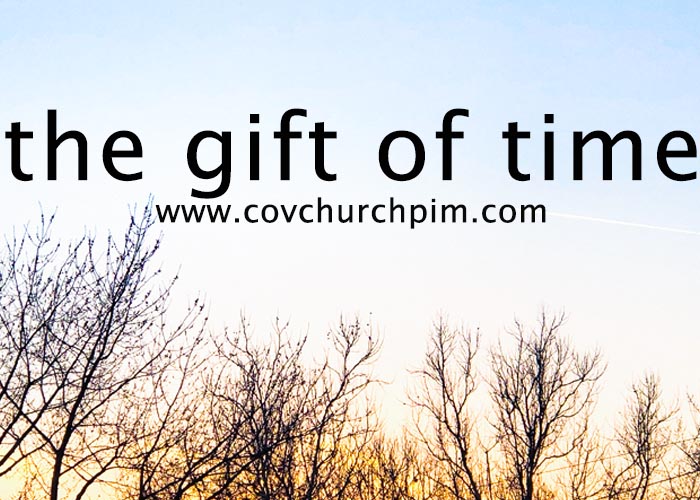 Hello friends, and happy new year!  My kids are back in school and I'm quickly becoming accustomed to having a quiet house again.  Short school breaks are often hard for us as a family.  Not that we don't enjoy them, but we seem to spend the entire break...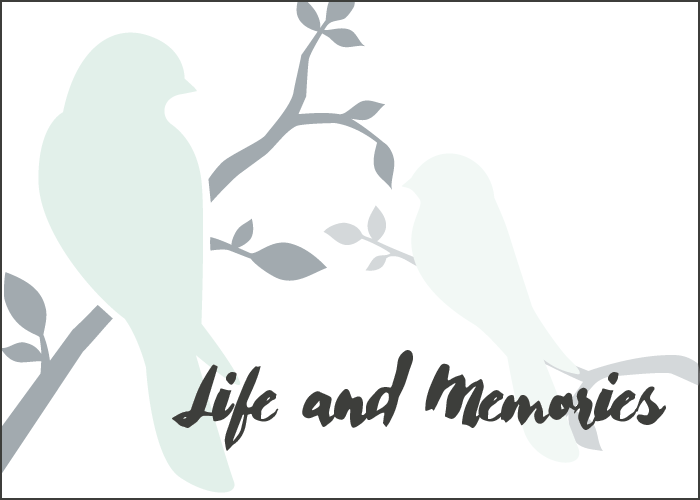 Hello friends, joining me on the blog today is Jill Ulven.  Jill is the PIM contact for the East Coast Conference and you can read more about her HERE.  I hope you enjoy this bit of encouragement as much as I did! My house is not clean. As I walk by a pile...