Welcome to CovChurchPIM!
We are committed to connecting and supporting ministry spouses and advocating for ministry families.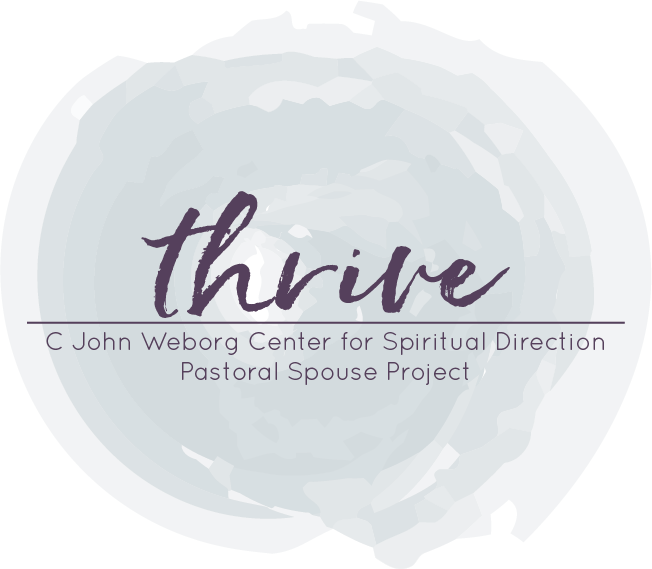 The C John Weborg Center for Spiritual Direction, in partnership with CovChurch PIM and the Lily Foundation, present Thrive, a project seeking to partner ministry spouses with a Spiritual Director.
The project is offering free spiritual direction to the spouses of Covenant pastors across the denomination. Location is not a barrier as the CSD is accustomed to using the technology available to facilitate each session. The time required is roughly one hour per month to talk about how God is present in your life for 10 sessions starting in March 2019.
A Spiritual Director is here to walk with you on your faith journey. They have been specifically trained in the ministry of listening, discernment, prayer and confidentiality.
Yes, I'd like to participate!
We are currently placing participants on our waiting list for this project.  To be placed on the waiting list please fill out the contact form below.  If you already have raised your hand via the Facebook Page you do NOT need to fill this form out as well.
Please add me to to the waiting list: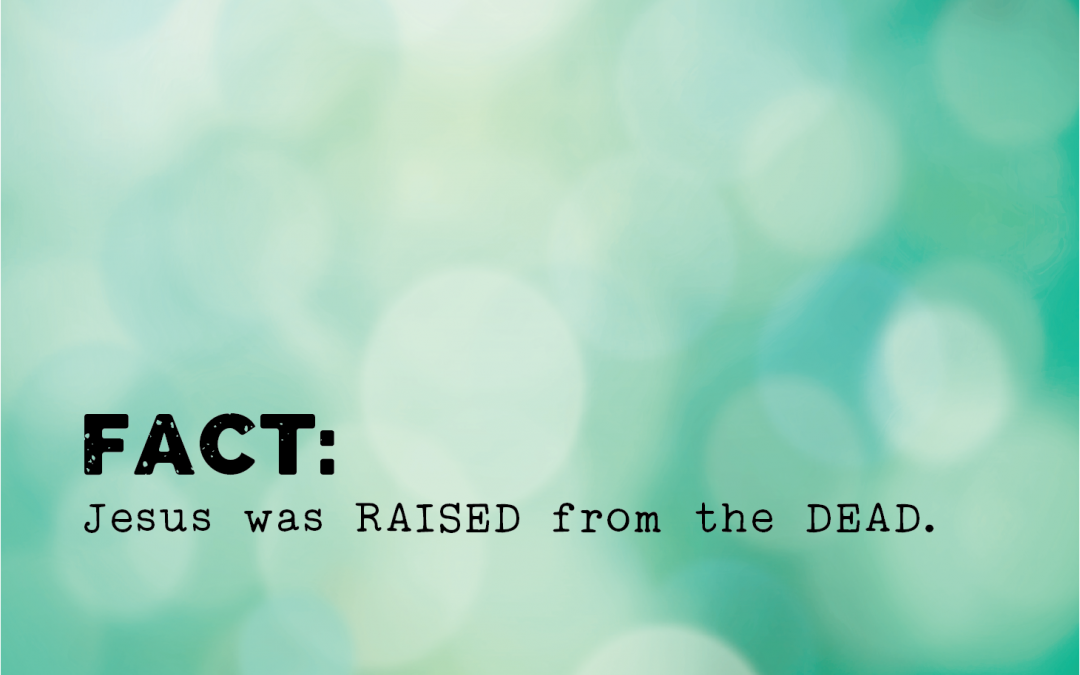 In the lectionary readings for this coming Sunday you'll find a chunk of scripture from 1 Corinthians 15:12-20, about the resurrection.  In the New Living Translation verse 20 says "But in fact, Christ has been raised from the dead…".  I totally had a Dwight Schrewt...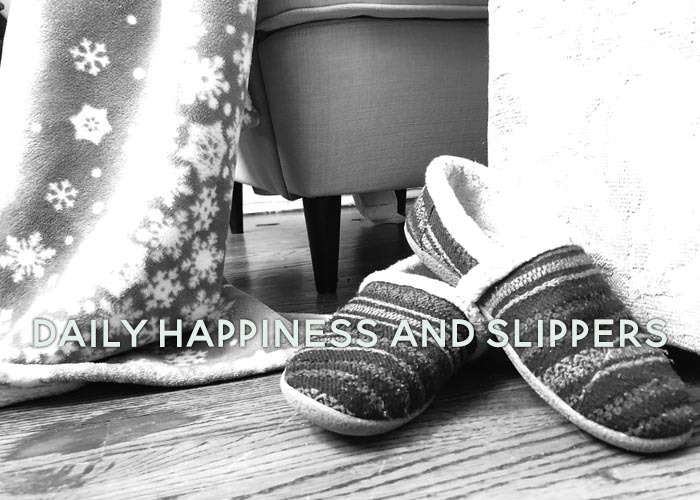 Hello, friends, how goes your week?  Honestly, I'm still catching up from being at Mid-winter last week.  We took the grandparents to the airport last night and my girl woke up this morning with a stomach bug.  I'm praising God that she is pretty...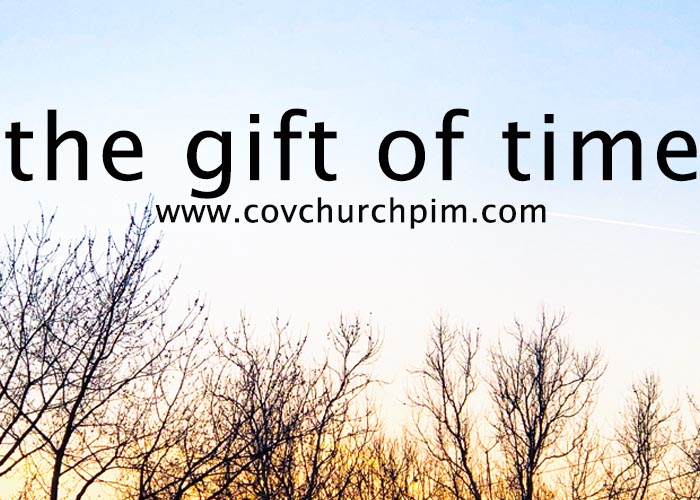 Hello friends, and happy new year!  My kids are back in school and I'm quickly becoming accustomed to having a quiet house again.  Short school breaks are often hard for us as a family.  Not that we don't enjoy them, but we seem to spend the entire break...