Welcome to CovChurchPIM!
We are committed to connecting and supporting ministry spouses and advocating for ministry families.
Join us for lunch at Midwinter 2019
Are you going to Midwinter next week?  Join us for lunch on Tuesday.  Click below for the schedule.
Thriving in My Ministry Context
After lunch on Tuesday stay for a presentation and conversation about how to thrive in your ministry context.  Update your workshop registration for Tuesday to let us know you are coming.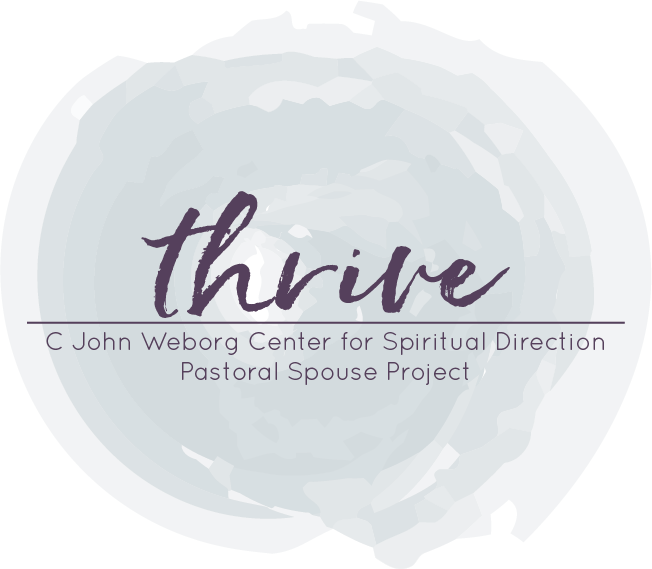 The C John Weborg Center for Spiritual Direction, in partnership with CovChurch PIM and the Lily Foundation, present Thrive, a project seeking to partner ministry spouses with a Spiritual Director.
The project is offering free spiritual direction to the spouses of Covenant pastors across the denomination. Location is not a barrier as the CSD is accustomed to using the technology available to facilitate each session. The time required is roughly one hour per month to talk about how God is present in your life for 10 sessions starting in March 2019.
A Spiritual Director is here to walk with you on your faith journey. They have been specifically trained in the ministry of listening, discernment, prayer and confidentiality.
Yes, I'd like to participate!
We are currently placing participants on our waiting list for this project.  To be placed on the waiting list please fill out the contact form below.  If you already have raised your hand via the Facebook Page you do NOT need to fill this form out as well.
Please add me to to the waiting list: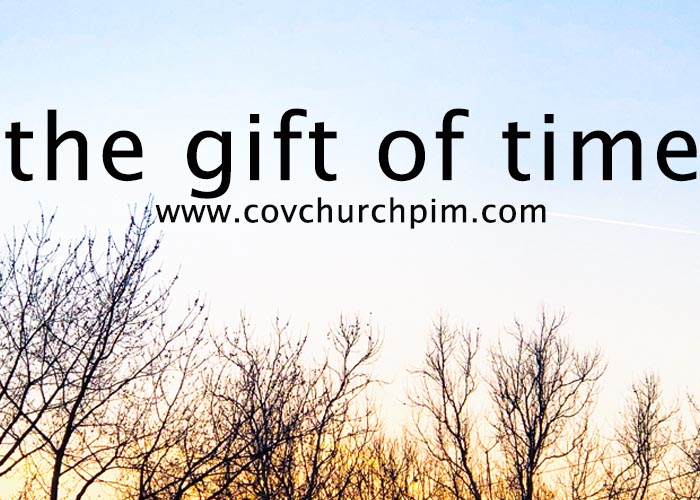 Hello friends, and happy new year!  My kids are back in school and I'm quickly becoming accustomed to having a quiet house again.  Short school breaks are often hard for us as a family.  Not that we don't enjoy them, but we seem to spend the entire break...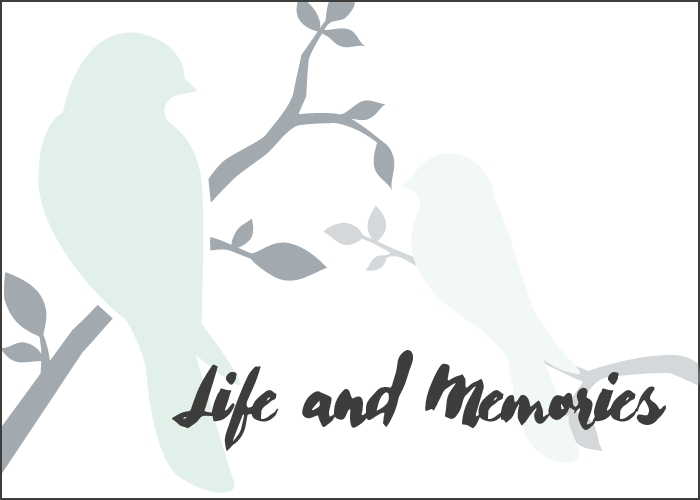 Hello friends, joining me on the blog today is Jill Ulven.  Jill is the PIM contact for the East Coast Conference and you can read more about her HERE.  I hope you enjoy this bit of encouragement as much as I did! My house is not clean. As I walk by a pile...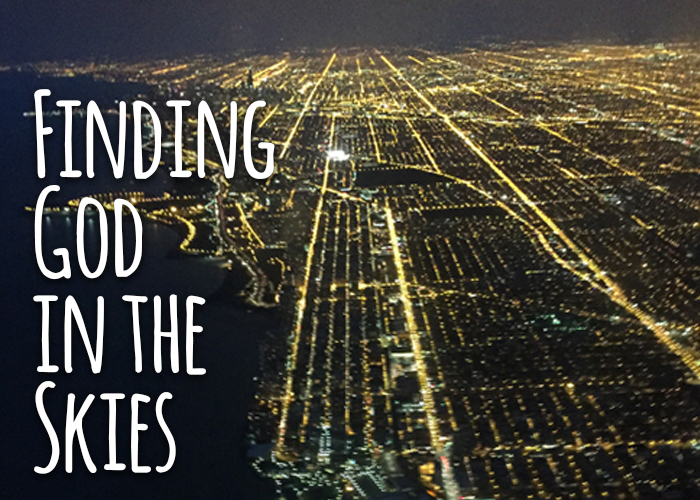 The flight from Chicago to Seattle covers about 2000 miles and goes over a diverse landscape flying over cities, farms, vast wilderness and mountains.  I've made this flight so many times I know the flight numbers by heart but what was different this time was what I...