Can you even believe summer is practically over?  I'd love to be on the beach pictured above but my facebook and instagram feeds bring me back to reality with back to school photos and I'm thinking "wait, already???".  But back to school isn't just for those cute little cherubs, our North Park Seminary students get ready to start their year too.  As a student spouse I get the privilege of figuring out two school schedules and all that comes with it.  For some of you that means juggling school schedules along with full time work and ministry.  It's a big challenge to jump into for sure, but it isn't all bad.  This year I get to let you in on a happy little secret that we've been working on over the summer.  It's finally ready and I get to introduce CovChurchPIM.com!
In an unprecedented partnership between North Park Theological Seminary and the Evangelical Covenant Church we now have the beginnings of an online community devoted to the needs of ministry and student spouses.  Over the coming weeks we will highlight different parts of the site and introduce the team but to start with we want to hear from you!  For some of us we've been waiting for something like this for a very long time.  Now that it's here I want to know what you would like to see on this site…  Leave a comment below or send your thoughts to us at covchurchPIM@gmail.com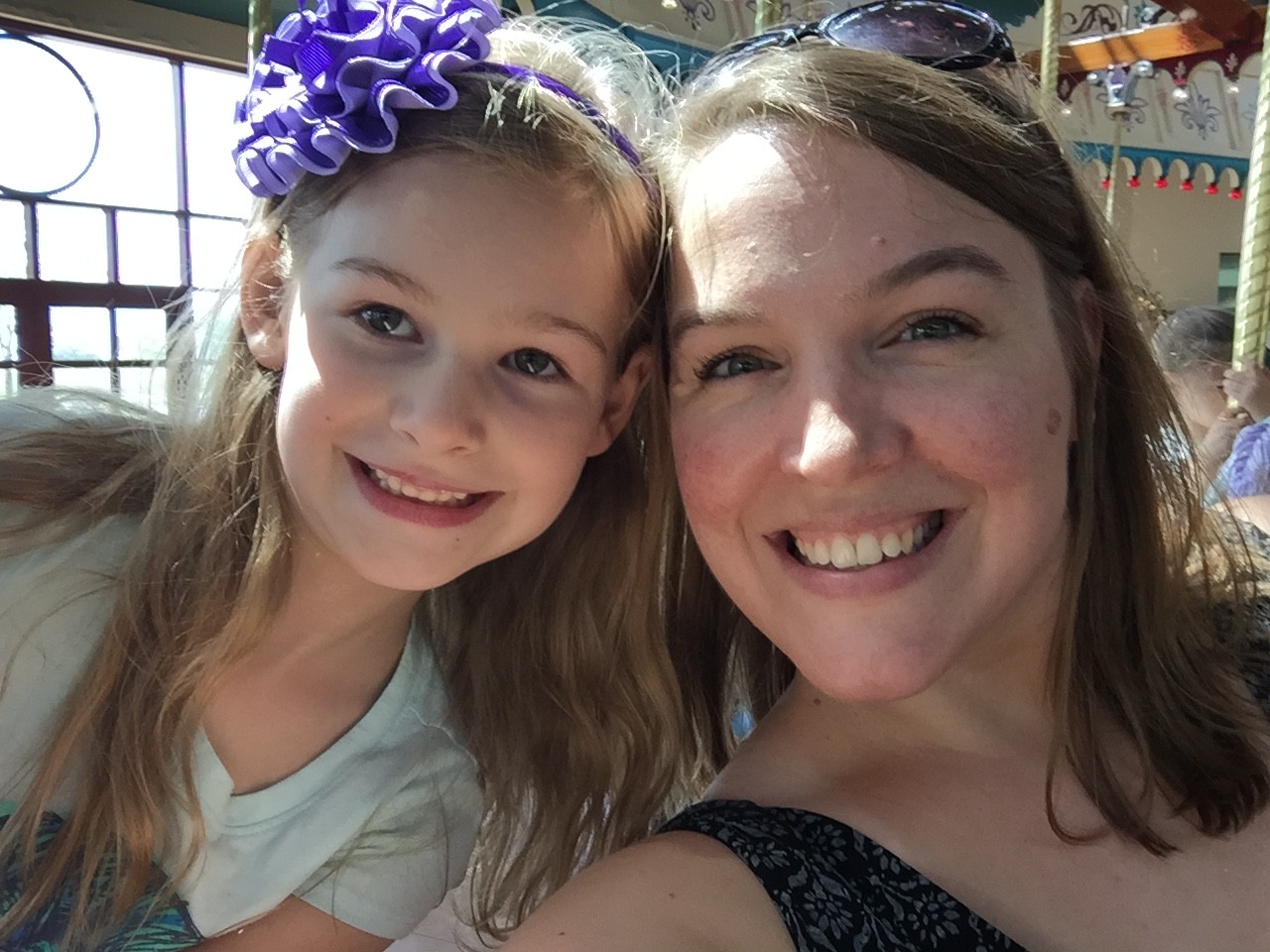 Kristen
PIM Chair
A native of the Northwest I am excited to be serving as Chair to this crazy dream of a site and ministry to spouses of our ministerium and sem students.  We, and by we I mean my husband but let's be real seminary and ministry is a family affair, are starting our 3rd and final year of seminary.  I'm a little anxious about what the year holds but God has only asked me to take one step at a time so here we are…  together.  And I wouldn't want it any other way.